The Freight Forwarding Company with the Smile
---
Rahyab established in 2020 based on experienced management team working more than 25 years in freight forwarding industry including potential and young team. We try to manage your complex logistics issues so you can focus on building a stronger business, faster.
---
Are you a small business or a large corporation? We don't care. We can handle your shipping needs!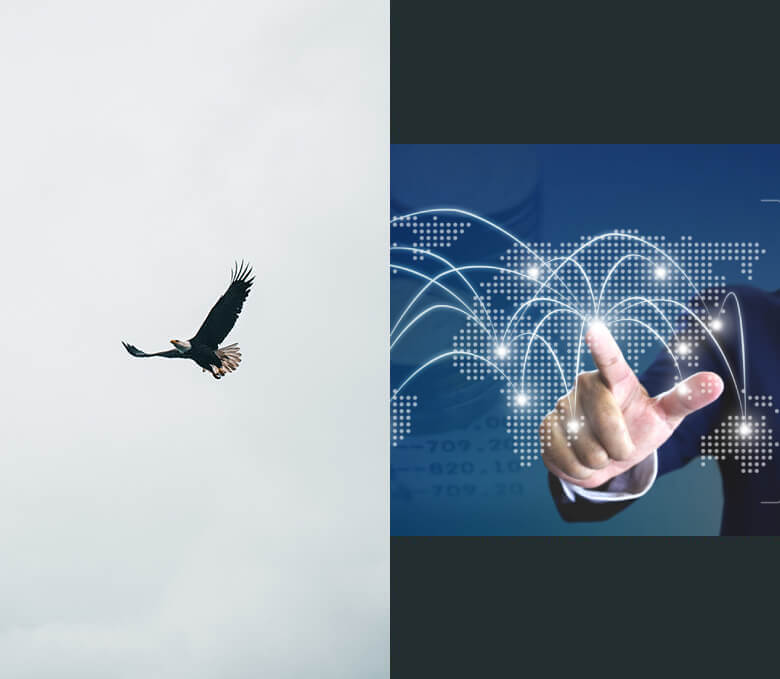 ---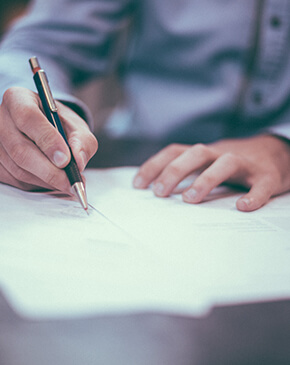 Sales Dep.
our sales Team trained to be good listeners and provide different solutions according to what our customers need. we care about handling the opportunities right.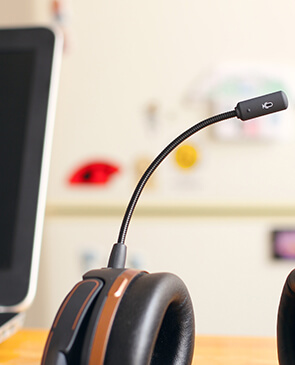 Customer Service Dep.
we hear you with our customer service department and we feeling the joy of serving you the best.
---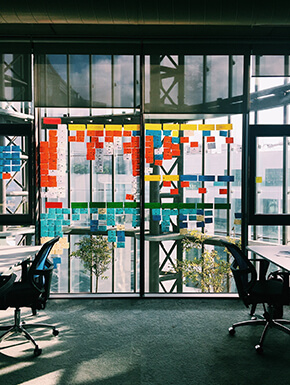 Operation Dep.
Operation Dep. divided to overseas and internal parts who cares about your shipment since the contact date by shipper up to documents delivery at destination. our team following up the documentation process in different stages to avoid any problem on clearance at destination and keep you inform about the status of shipment daily basis for Land and Air shipments and weekly basis for Sea shipments.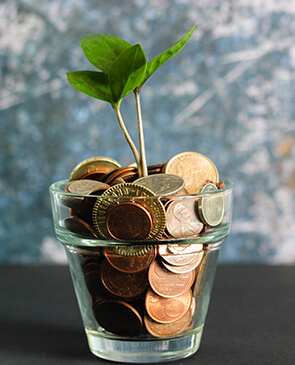 Financial Dep.
one of the most important parts for a good service is financial department. our team here try to be flexible according to your policies but also care about mutual benefits in the end of each cooperation. you can receive a complete reports about all transactions between our companies weekly or monthly and use our world wide options for freight payments.
Let us take the stress out of your move
---
we believe as your business partner that our experience is your advantage to have always the best and safe solutions. a complete package for purchasing your cargo, inspection and custom process at origin, carrying your cargo to destination and delivery the documents safe to your hands.
The way to Move, The way to Care